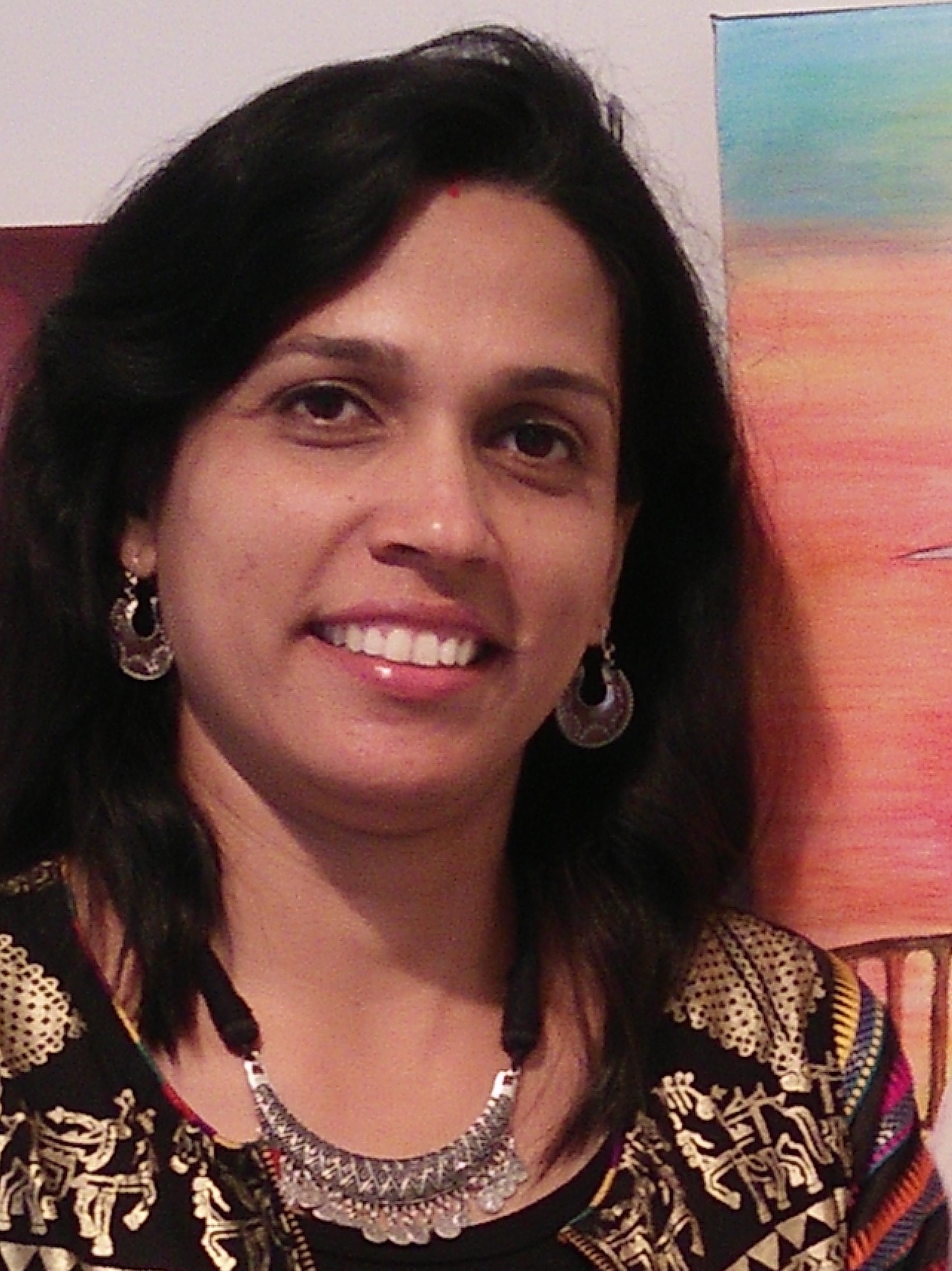 Priti was a leader in human resources with a healthcare services multinational.
After moving to Melbourne, she decided to explore her passion for colours. Nurtured from childhood by her father, her artistic talent is now resulting in vibrant artwork that expresses her love for nature.
IAA has provided her the opportunity to display her growing skill in oils, acrylics and sketching. Her increasing popularity has led to commissioned artwork that has started entering public spaces and homes in Australia.