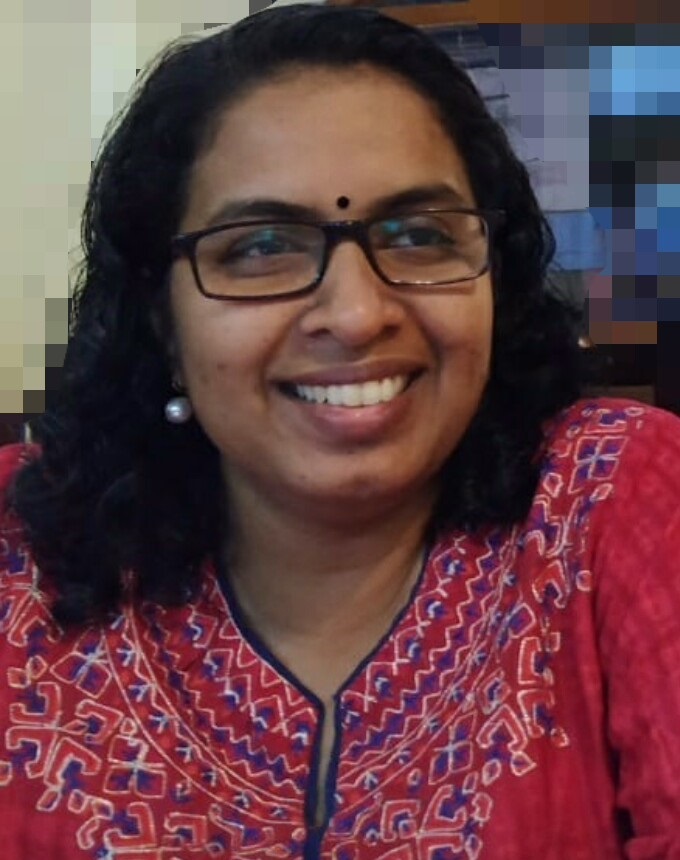 Sandhya Padma is a self-taught artist, emerging out of her hobby-painting phase into the real and fascinating world of art. She has been painting mostly with acrylic and have recently started working in oils. Her paintings are available to buy online and she does commissioned art works as well.
Her idea about art has been deeply influenced by her Indian upbringing, culture and tradition and hence her Indian background can be seen reflected in most of her works. She aims to become a versatile artist in various streams of painting, like murals, abstracts, realism and portraiture. She has started to participate in art exhibitions within IAA and outside.
She is reachable at sanmohanam@hotmail.com regarding any queries about her work and art work sales.